VitalPath is a new name. But we're actually a well-established medical device contract manufacturer with more than 35 years of combined experience as VitalDyne Medical and Catheter & Medical Design.
As VitalPath:
We build complex catheters used to save lives and restore patient health and vital function. We're excited about this important work and bring vital energy to our customer partnerships.
Our devices provide a pathway to the heart, to the brain, and to the peripheral vasculature. We are experts in advanced catheters and partner with customers to guide them on every step of the product development path, from start to finish.
We're 100% focused on complex catheters and sheaths and are an approved supplier for many Tier 1 OEMs. With our engineers' deep technical knowledge, well-developed proprietary processes, dedication to following through our commitments, and extensive in-house capabilities, we're the best-kept secret in the medical device industry.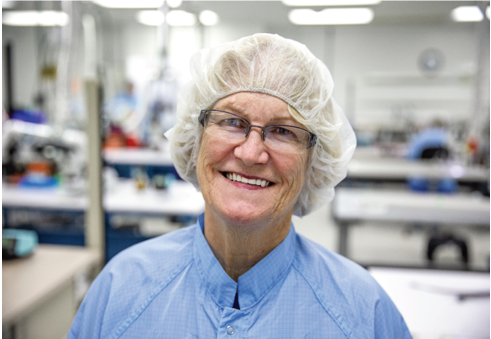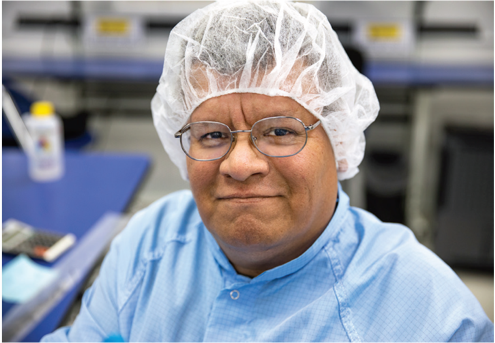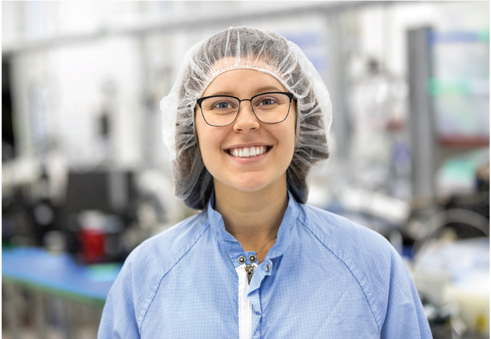 2 Minneapolis-area locations
Core Markets
Cardiovascular
Peripheral vascular
Neurovascular
Structural heart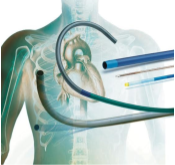 Locations
With two Minneapolis, Minnesota-area facilities, we are ISO 13485:2016 certified and FDA registered.
Roseville, Minnesota
1758 Terrace Drive
Roseville, MN 55113 USA
T: 651-636-6505
25,000 square feet
10,000 square feet of ISO 8 cleanroom space
ISO 13485:2016 certified
Download ISO Certificate
Cokato, Minnesota
400 Cokato Street East
Cokato, Minnesota 55321 USA
T: 320-559-0134
36,000 square feet
12,500 square feet ISO 7 cleanroom space
FDA registered
ISO 13485:2016 certified
Download ISO Certificate
Leadership
Our new leadership team has decades of advanced catheter design and manufacturing experience.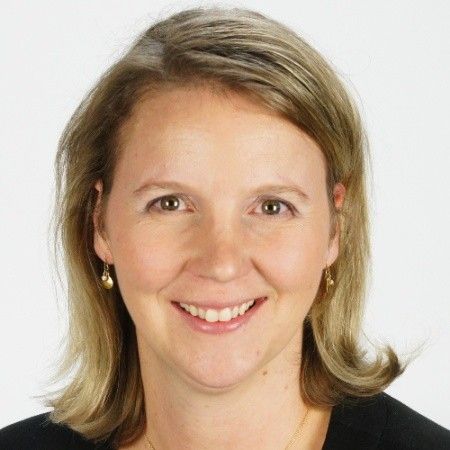 Connie Beck
CFO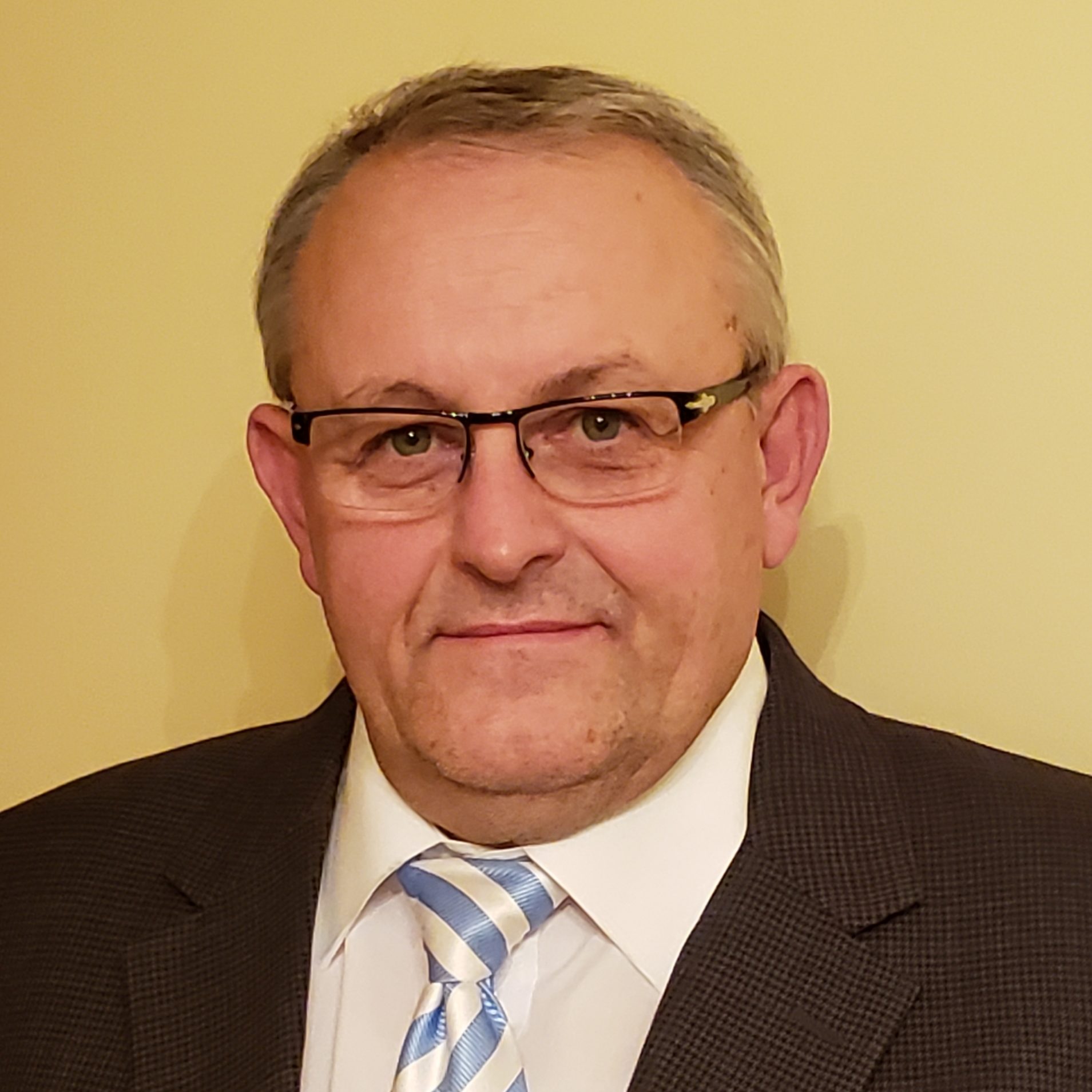 Lucian Bejinariu
President & COO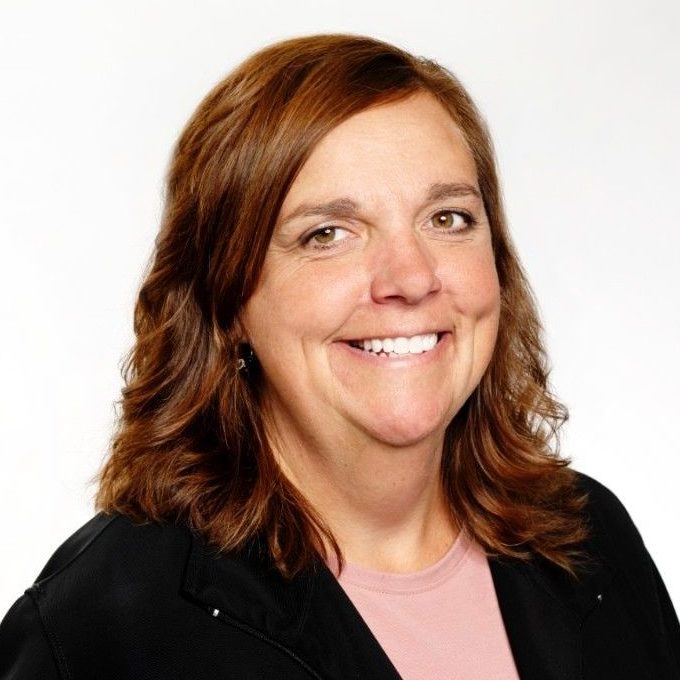 Michelle Kuske
Vice President, Sales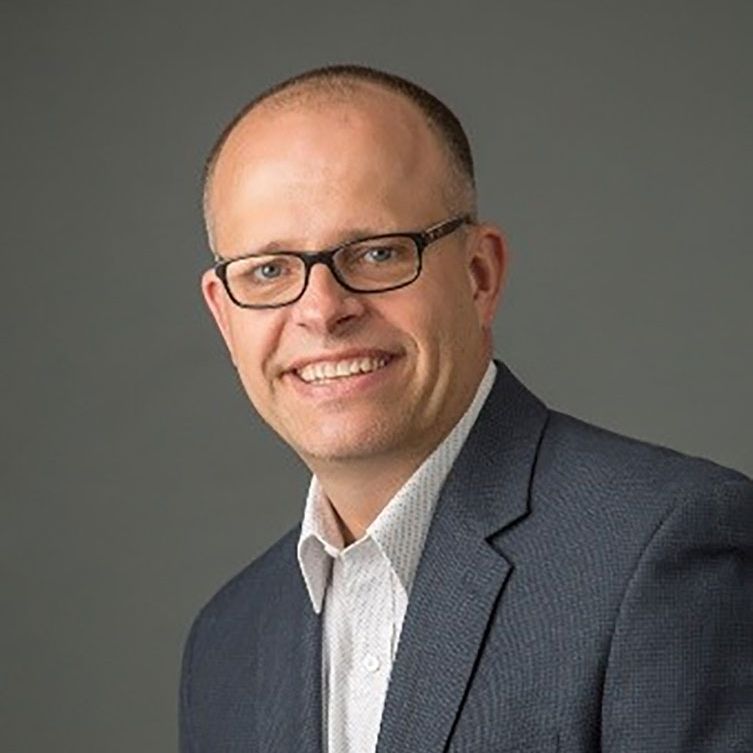 Todd Schroeder
President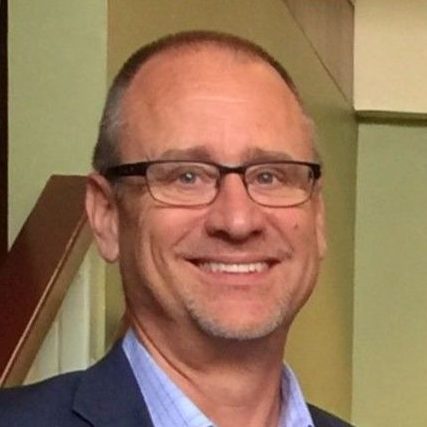 Randall Sword
CEO
GOT A COMPLEX CATHETER DESIGN? BRING IT ON.
Looking for a responsive, reliable partner to help you get your complex catheter to market fast?
We'd love to hear about your project.
CONTACT AN ENGINEER