YOUR PARTNER FROM
START TO FINISH
We offer a unique set of technical knowledge, proprietary processes, and in-house capabilities to partner with you throughout the product development process, including DFM, process development, verification, preproduction manufacturing, validation, and high-volume production.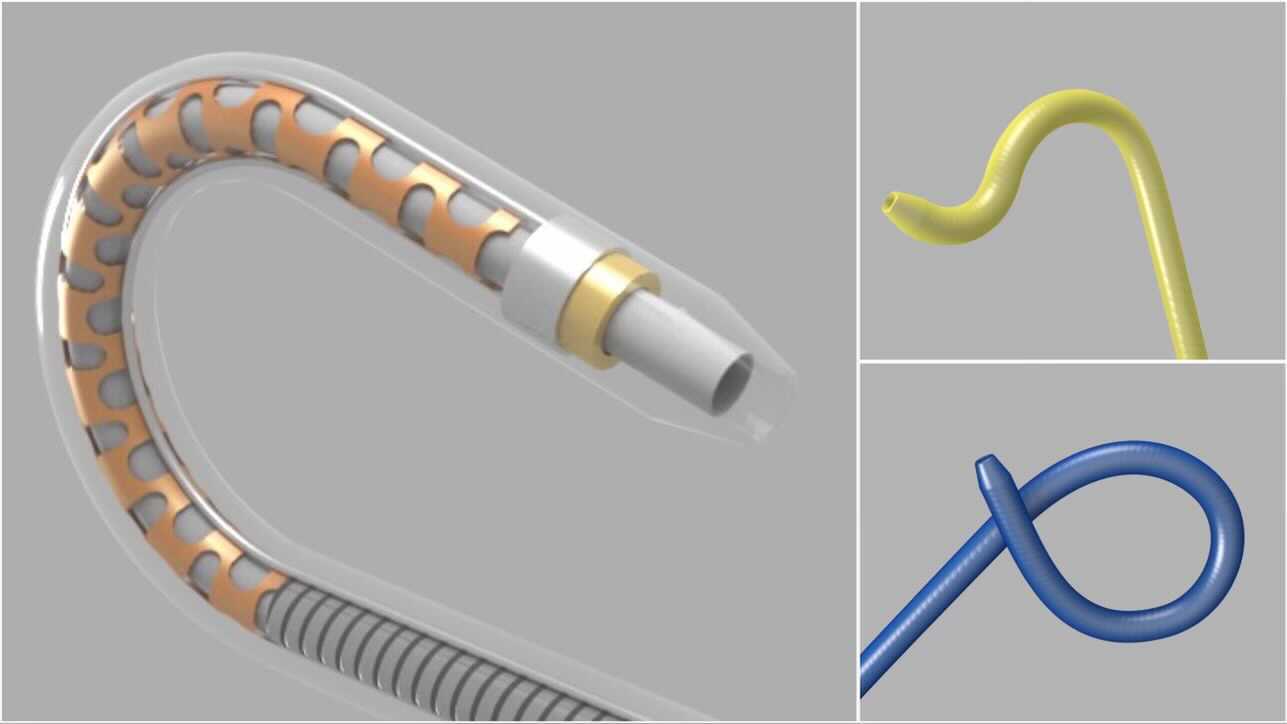 Our expertise, capabilities, and streamlined process allow us to quickly build complex catheter and delivery solutions.
Custom prototypes—FAST
Rapid design, build, and test prototype cycles

Typically, 2–3 runs of 10–20 samples each are needed before design freeze

In-house component capabilities enable quick turnaround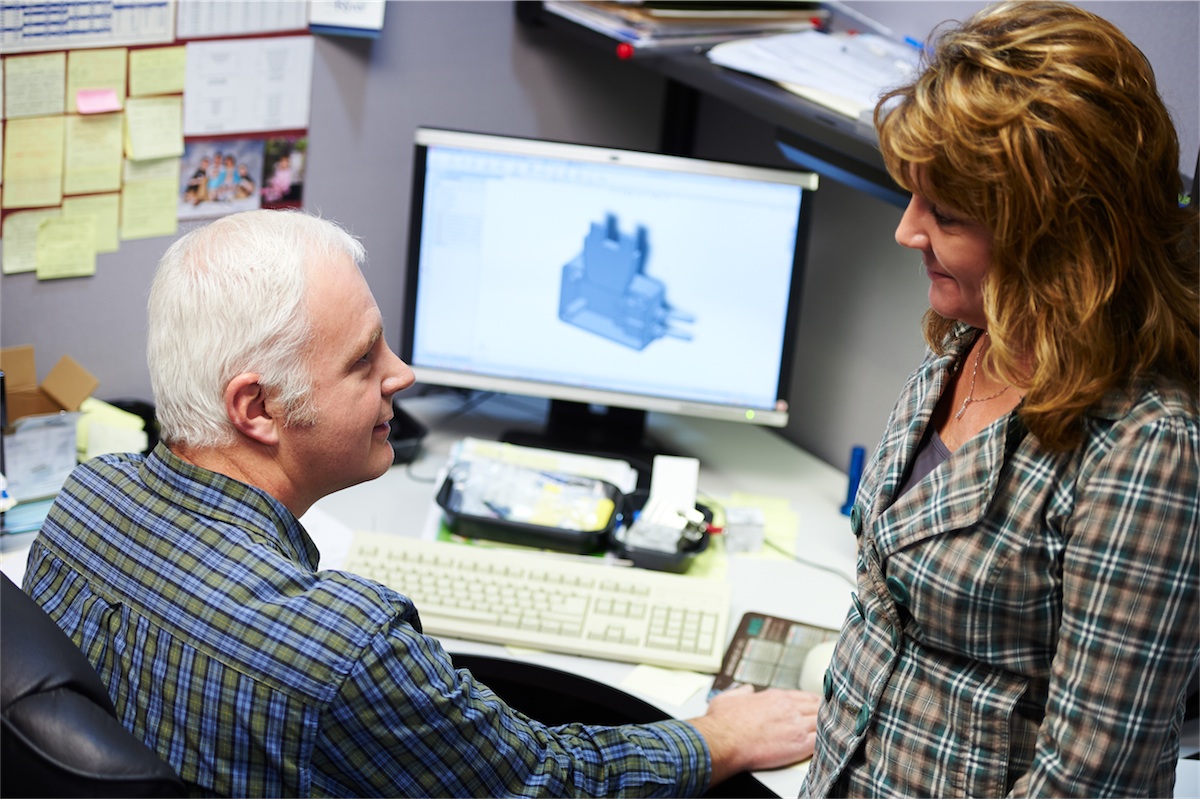 Our experienced engineers have the deep technical knowledge needed to take your challenging concept and deliver a manufacturable device.
We collaborate with you to:
Improve your design to meet manufacturing capabilities
Verify manufacturing processes are capable
Validate repeatability and reliability
Execute per our mature ISO 13485 quality systems
We offer a wide range of secondary operations in house, saving time and streamlining your supply chain.
Our custom, complex component capabilities include:
Complex device assemblies
Braiding & coiling
Curved & steerable catheters
Complex extrusions
Laser welding and cutting
Wire forming & ablation
Nitinol forming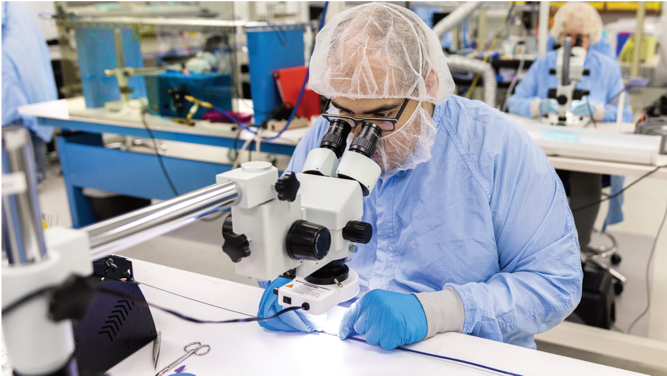 FLEXIBLE, HIGH-MIX MANUFACTURING
We can handle all your manufacturing needs, from pilot production through volume manufacturing.
Specializing in high-mix manufacturing, we have the flexible people, processes, and systems to meet the challenges of manufacturing scale-up.
Benefits of high-mix manufacturing include:
Accommodates design changes typical with launching new technology
Lot-release quality systems speed time to clinical trials and market launch
Supports customer during growth, as important new technologies may spend years in low-volume production
Provides a manufacturing pathway supporting all phases of growth
Once we build your shaft or delivery system to your specifications and it performs as intended, we can manufacture your finished device in our FDA-registered facility. Or, we can hand it back to you for the finishing touches, whether that's loading a stent or adding a handle.
Our production manufacturing services include:
Process development
Verification
Validation
Scalable QA systems
VOLUME MANUFACTURING & FINISHED DEVICE ASSEMBLY
Over 90% of our work is volume subassembly and finished device production including dock to stock agreements with Tier 1 OEMs.
We assemble complex catheter devices including fine wire assemblies, testing, packaging and labeling.
30,000 square feet of ISO 7 & 8 cleanroom space
ISO 13485:2016 certified
FDA registered
GOT A COMPLEX CATHETER DESIGN? BRING IT ON.
Looking for a responsive, reliable partner to help you get your complex catheter to market fast?
We'd love to hear about your project.
CONTACT AN ENGINEER